The History of The Clifton Club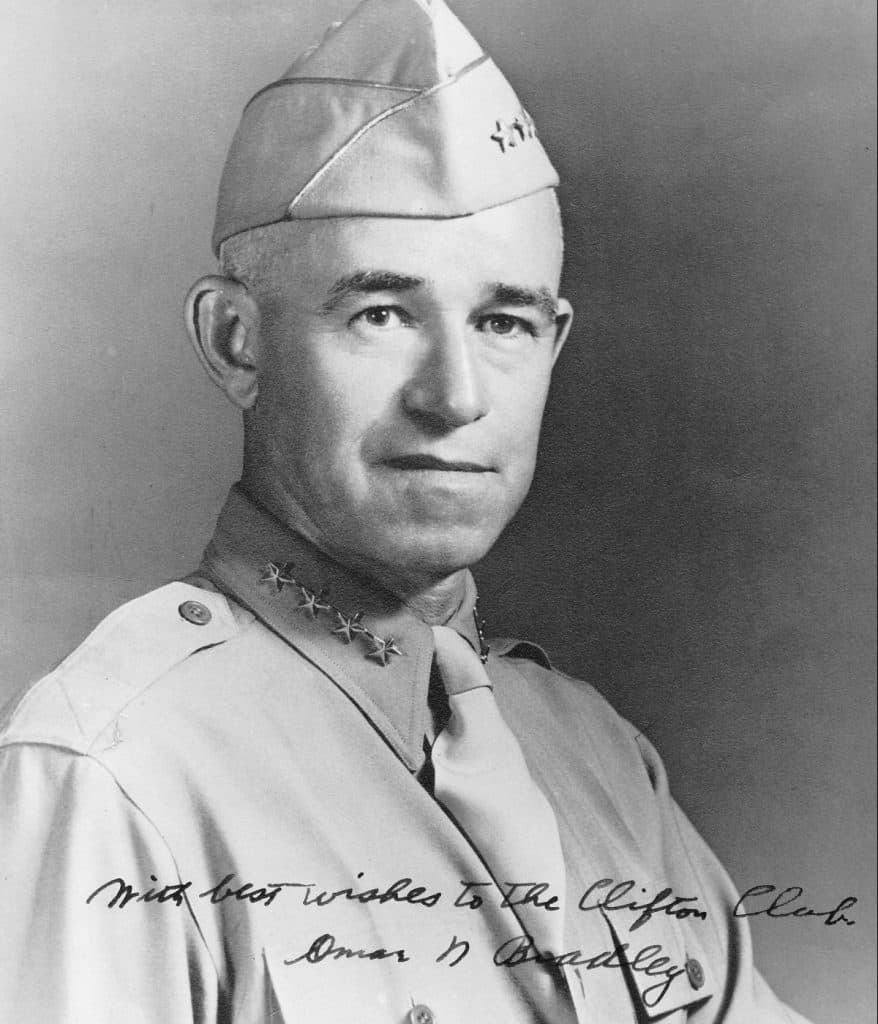 The Club was prosperous until 1850 when it was then taken up by the Vicar of Christchurch to become a school for working class children and the original Club building is still in use today as the Clifton Library.
The Hotel and Assembly Rooms on the Mall in Clifton became the new Club location. The hotel had been commissioned in 1807 by John Lewis Auriol. Local architect J H Hirst, who at that time was overseeing the construction of the Fine Arts Academy adjacent to The Victoria Rooms, took on the role of altering the hotel into the new Club. Francis Howard Greenway was contracted to construct the building, however, following disputes on this and other projects, Greenway was found guilty of forgery and was deported to New South Wales where he blossomed, and is today known as 'the father of Australian architecture'.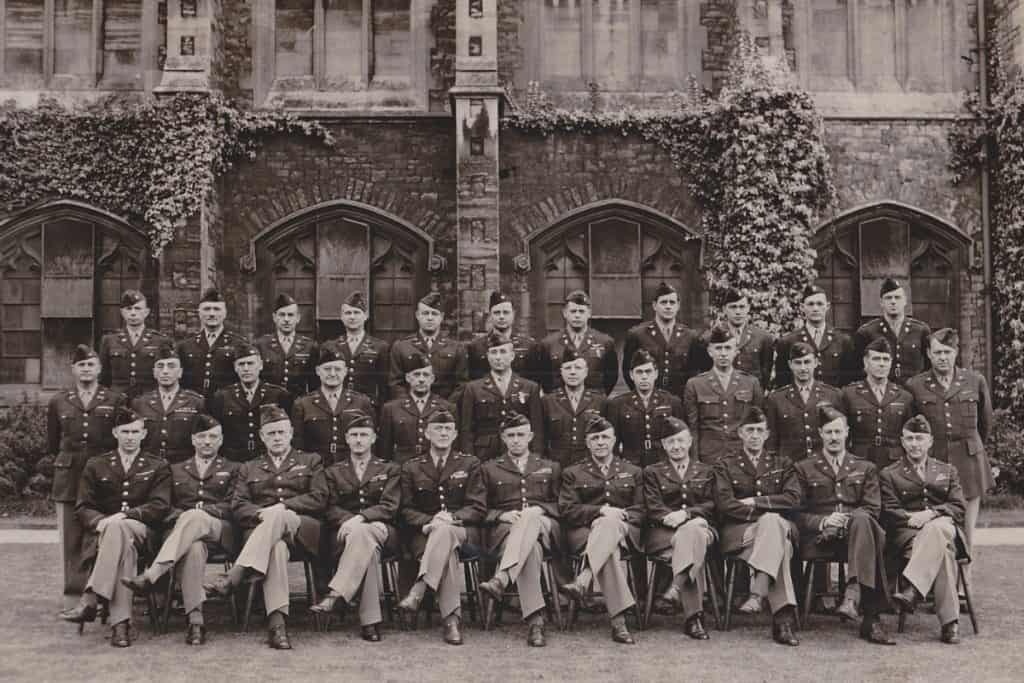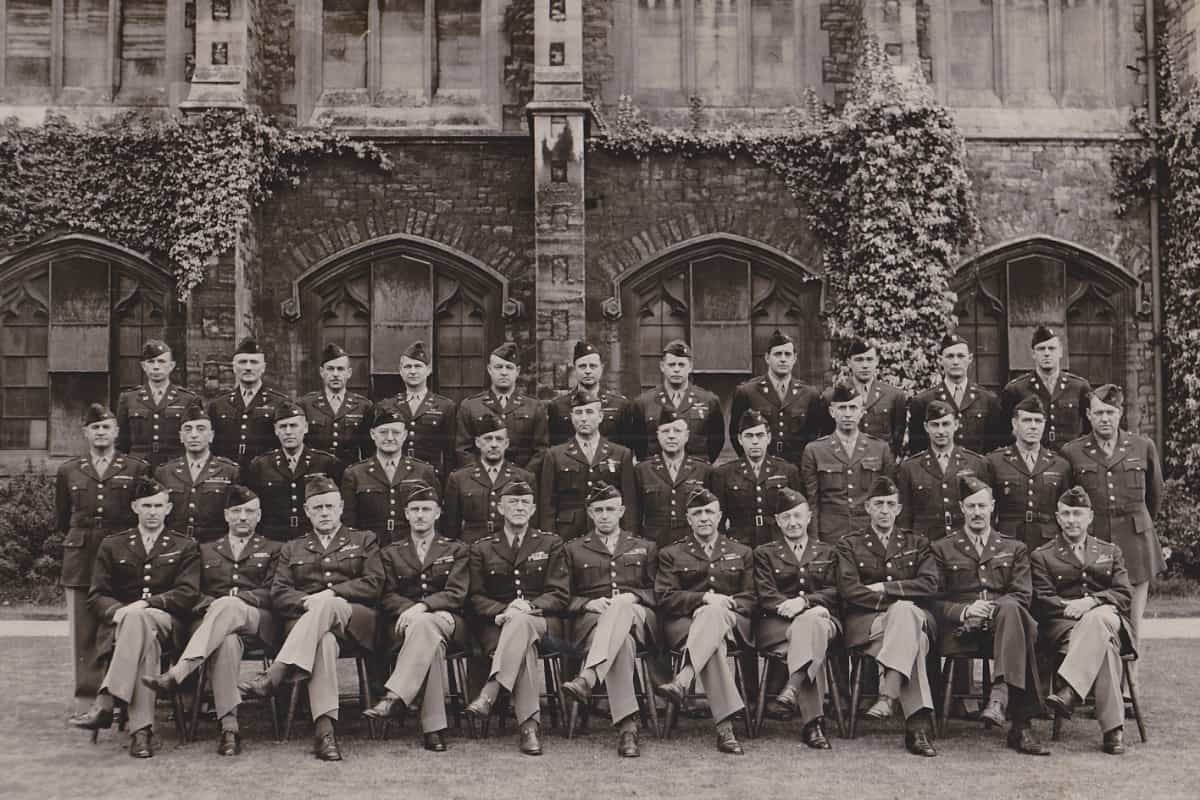 In 1918 the entire Clubhouse was handed over to the fledgling Royal Air Force as accommodation for its trainee officers, and during the Second World War, supported the Allied planning staff who were based in Clifton prior to the D-Day landings.
The Club is extremely proud of achieving it's bicentennial year in 2018. With more than 200 years of history defining the warm, vibrant and inclusive community it is today. The Club's interior has been tastefully refurbished to include modern facilities, while retaining its traditional elegance and charm.
Find out about our Membership here.

Famous Members and Club Membership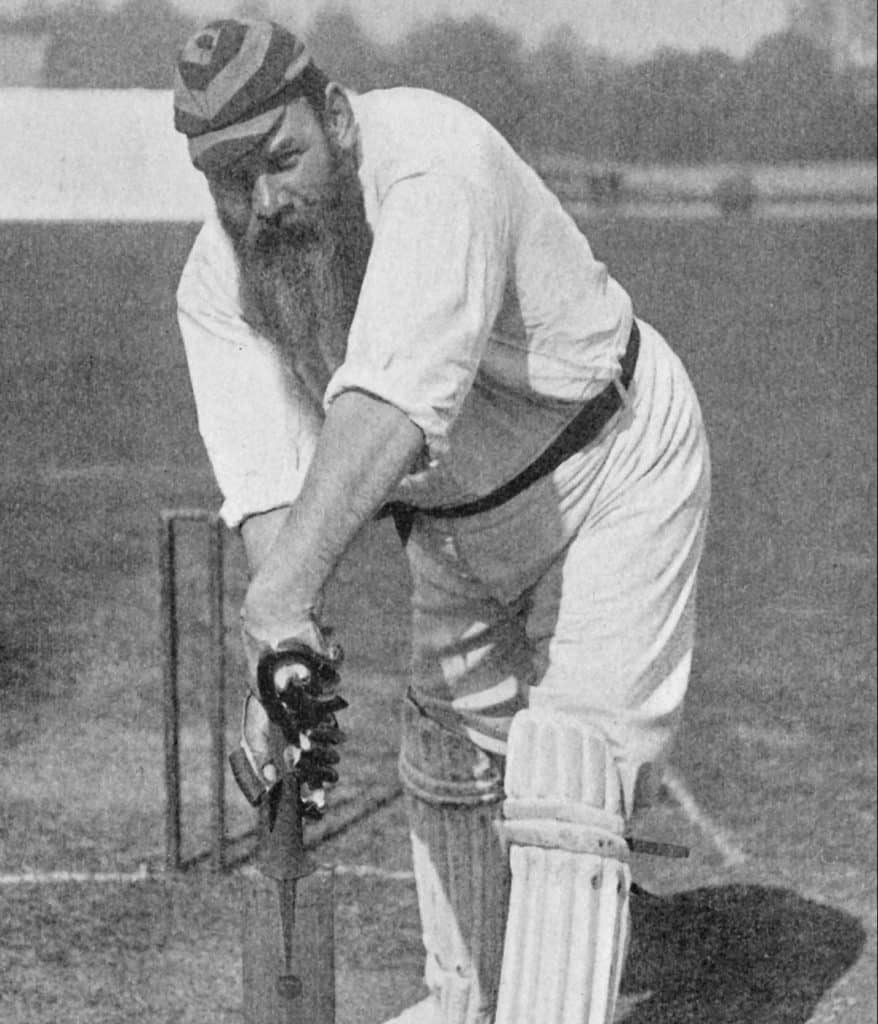 Clifton Club Members have also made their mark in history: Nicolas Roche rowed down the Avon in support of Isambard Kingdom Brunel as he surveyed the route for the Great Western Railway.  Charles Pinney was the unfortunate Mayor during the Bristol Riots of 1832 and 'thrice read the Riot Act'.  The premise of The Clifton College was realised here, and W G Grace held members transfixed with tales of cricketing prowess.
We pride ourselves on providing exclusive experiences for every member, building social communities, our extensive and varied social calendar, exquisite dining facilities, business facilities and relationships with reciprocal clubs.