We are proud to work with some of the best in their respective industries. Here are some of our trusted suppliers, local partners and charities we support: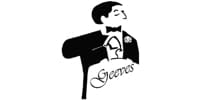 Geeves Dry Cleaners, Clifton
A family business who always aim to provide you with the best service and quality for all your Dry Cleaning, Tailoring, and Wedding Garment Needs.
60 The Mall, Bristol BS8 4JG
W: www.geevesdrycleaning.co.uk
E: info@geevesdrycleaning.co.uk
T: 0117 974 3303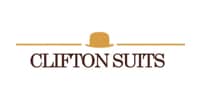 Clifton Suits
Offering an extensive tailoring service (both Ladies and Gentleman's). The alterations are all carried out in house by our resident tailor. Alterations can be made to all garments regardless of where they were purchased.
44 Triangle West, Bristol BS8 1ES
W: www.cliftonsuits.co.uk
E: enquiries@cliftonsuits.co.uk
T: 0117 909 9948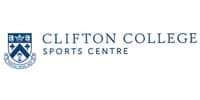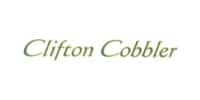 Clifton Cobbler
For more than 40 years, Clifton Cobbler has specialized in repairing men's and women's shoes, key cutting and engraving services.
24 Princess Victoria St, Bristol BS8 4BU
T: 0117 974 4226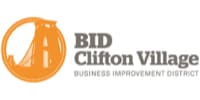 BID Clifton Village
The aim of BID Clifton Village is to support all businesses within the area and to work collaboratively on projects that will enhance the Village and make a difference to our trading environment. We strive to promote and celebrate the unique character of Clifton Village, to encourage businesses to prosper and to ensure Clifton Village continues to be a vibrant and attractive place and remains a key location within the City of Bristol.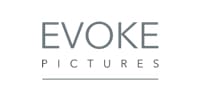 Evoke Photography
Our style is contemporary, natural and relaxed. Working with large and small businesses across the UK we shoot striking corporate images for marketing, design, advertising, PR and editorial use. With over 20 years of experience we can provide a range of photography from food, interiors, events to contemporary headshots for multiple online platforms. We pride ourselves on creating versatile images that will meet all your brand guidelines.
Weddings Photography: www.evokepictures.com
Corporate Photography: www.evokepictureslifestyle.com 
T: 07979 551580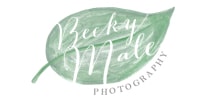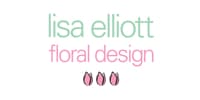 Lisa Elliot Floral Design
A boutique florist in the heart of Clifton Village, for more than 20 years, providing beautiful hand tied bouquets, bespoke designs and a range of fabulous gifts for all occasions.
1 Waterloo St, Bristol BS8 4BT
W: www.lisa-elliott.co.uk
E: lisa@lisa-elliott.co.uk
T: 0117 973 2440