The Clifton Club, originally a private gentleman's club, opened its doors to ladies in 2006 and has since established itself as one of the UKs finest Private Members Clubs. Membership to The Clifton Club is exclusive, continuing many of The Clubs traditions from its 200 year history.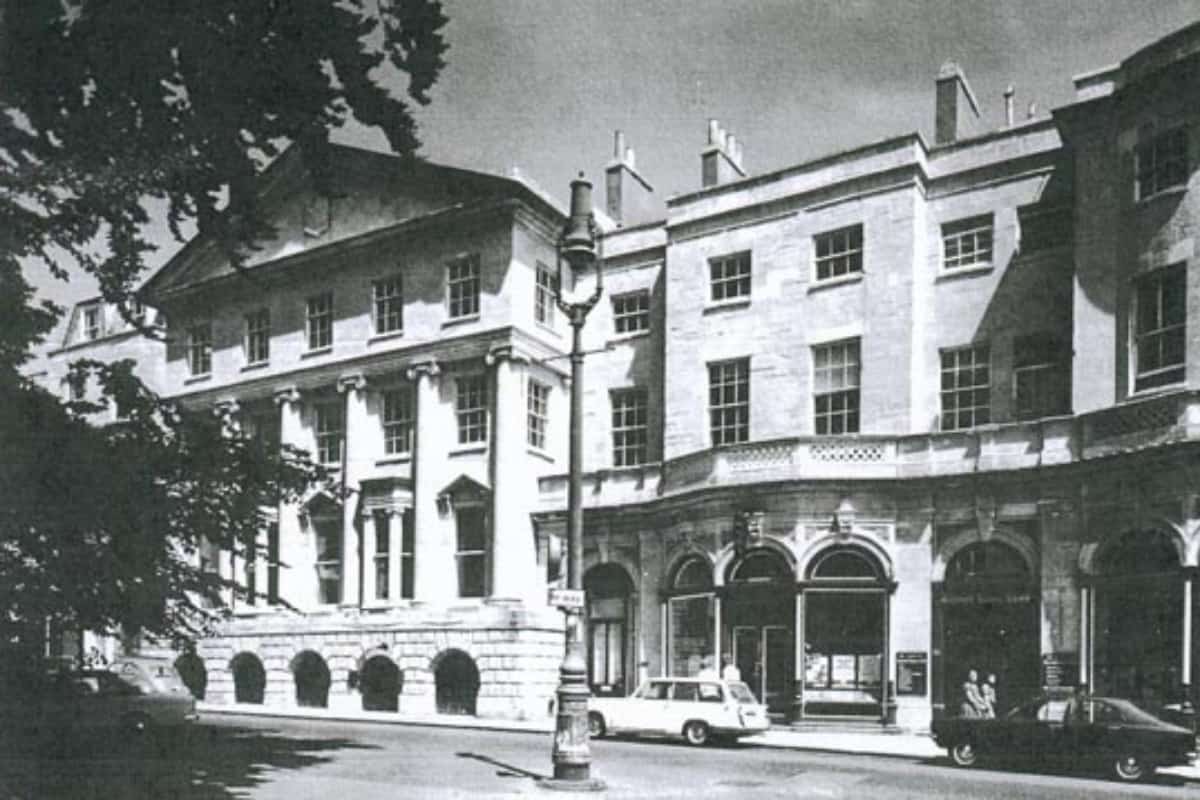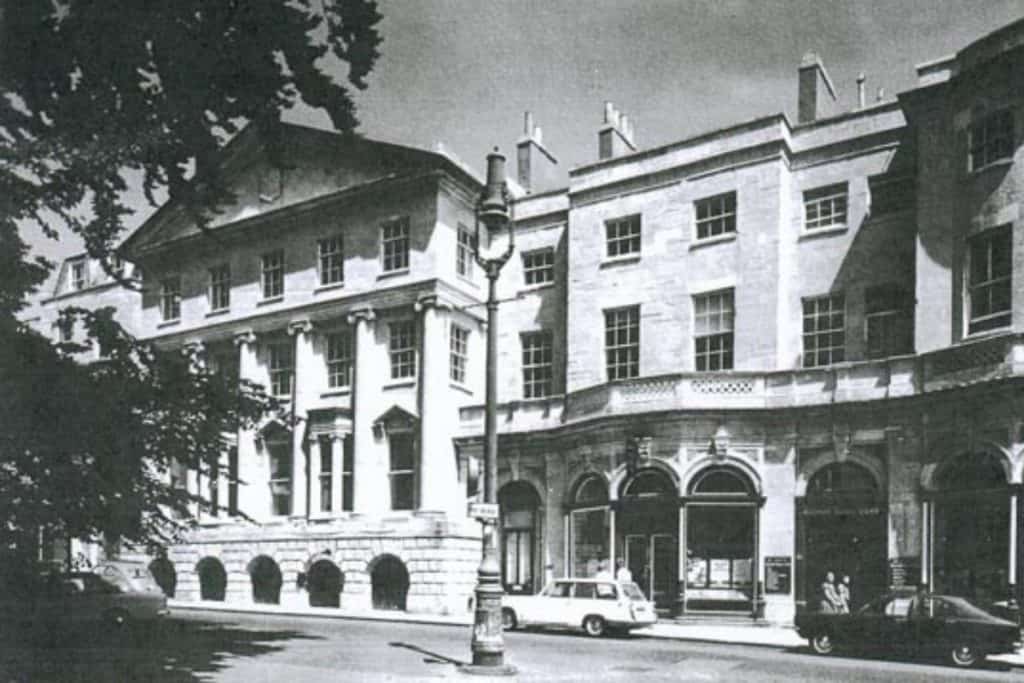 The Clifton Club has undergone various refurbishments whilst maintaining its traditional heritage and opulent interiors, a perfect setting for the professional, the influential, the entrepreneurial and the bon vivant.  The environment at The Club is vibrant and social, relaxed yet exclusive, providing excellent networking opportunities by combining modern professional facilities within the Club's heritage surroundings.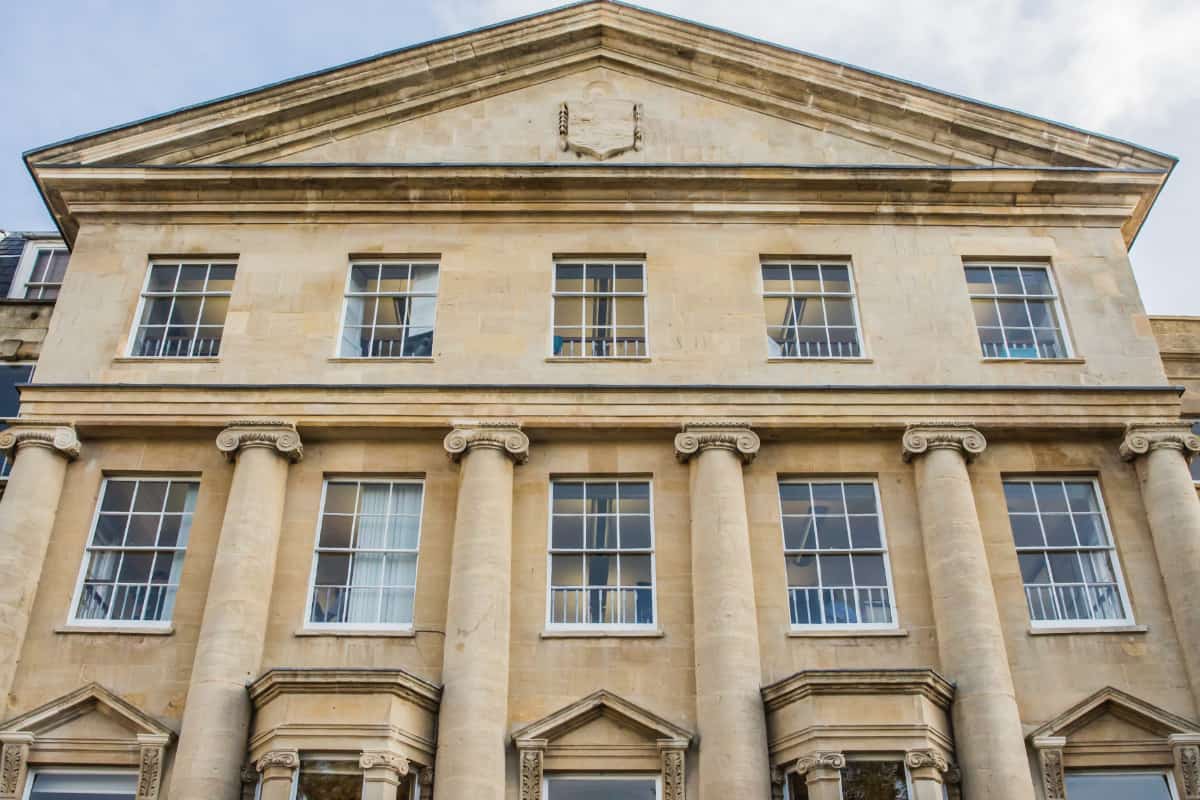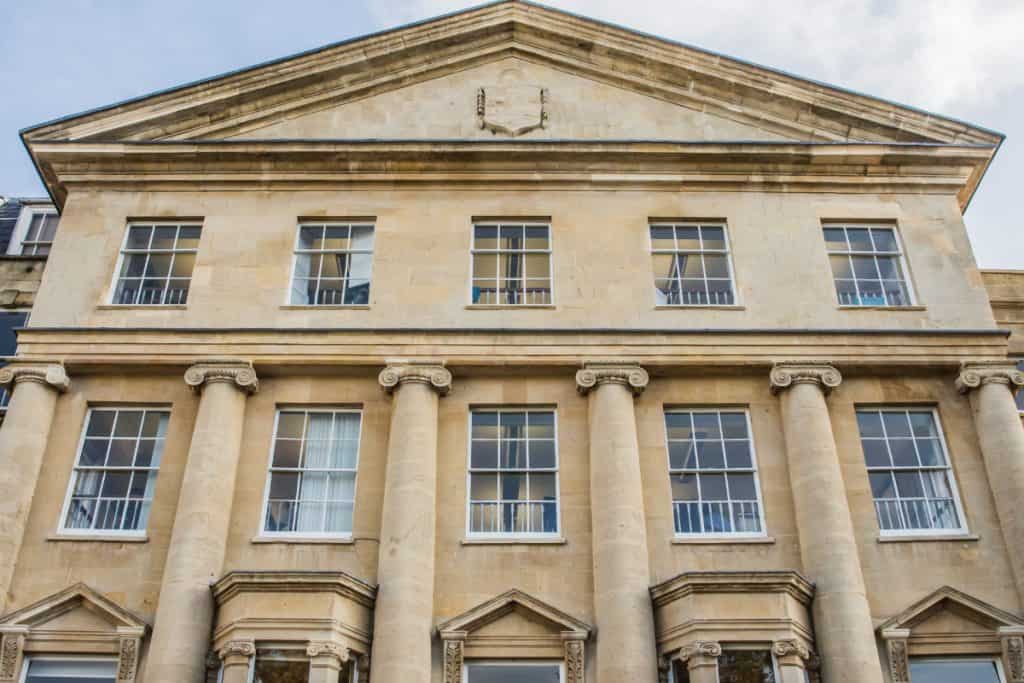 Today there is a truly cosmopolitan community who engage in a comprehensive social programme that seeks to involve all – the undergraduate, the business person, the retiree.
2018 marks The Clifton Club's bicentenary year and we are thrilled to be one of the Britain's longest standing Private Members Club.