The Clifton Club has a wonderful history spanning over 200 years. Originally a club for gentleman to socialise and partake in popular games, The Clifton Club is has since established itself as one of the UKs finest Private Members Clubs, with a wonderful community of diverse Members, from Bristol and beyond.  Membership is available for the under 35s, the working professional, the retiree; our Members are central to everything we do here at The Clifton Club.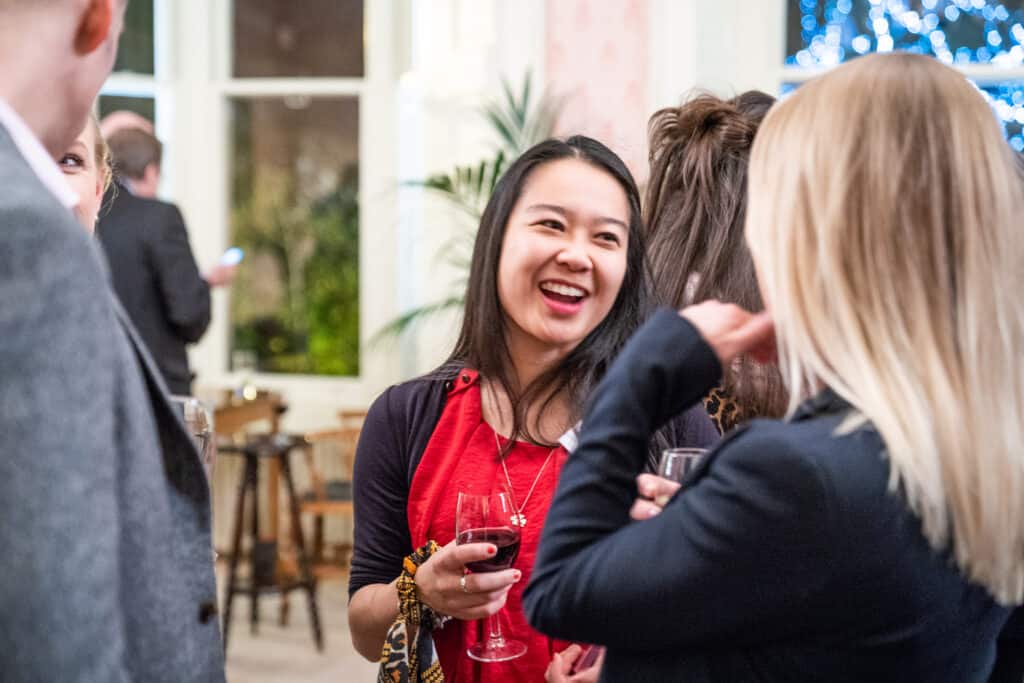 The Clifton Club provides the perfect escape from the bustle of Bristol and everyday life, with plenty of opportunities to meet with friends new and old over a coffee, lunch or dinner.  Our varied social calendar is bursting throughout the year with wonderful fun events from themed parties, banquets, celebrations and excursions. Club Activities such as yoga, Pilates, art, book and wine clubs meet weekly, and the traditional Club games of Bridge, Backgammon and Snooker are still cherished by our Members.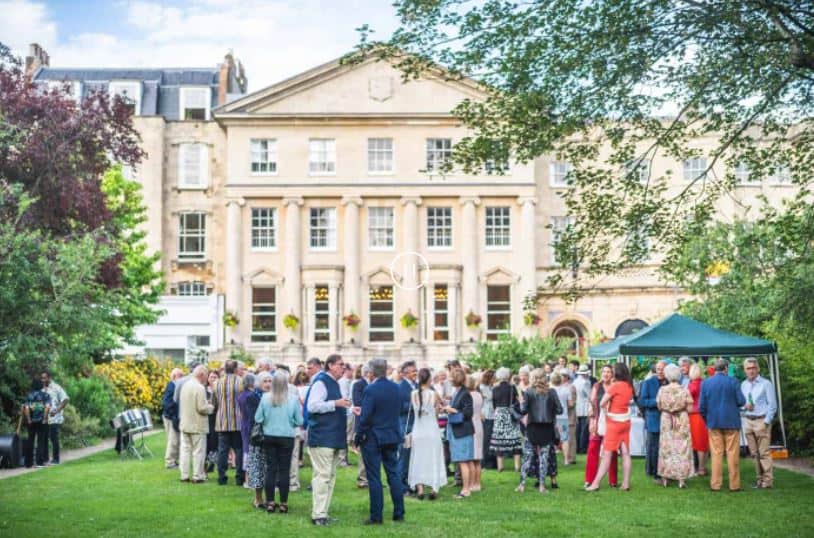 For those looking to strengthen business connections, there is a comprehensive programme of business networking events, as well as a dedicated Working Room with hot desks and office facilities. 
Find out more about our Membership here.