Oporto Cricket and Lawn Tennis Club - Member Review
Oporto, in Northern Portugal, is the go-to city in Europe. It has centuries old links with Bristol, and echoes our own lovely city in the way the River Douro flows between the steep, built-up urban hillsides spanned by the iconic Dom Luis bridge, with a vibrant 'Harbourside' ('Ribeira') and beautiful architecture.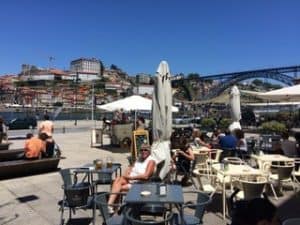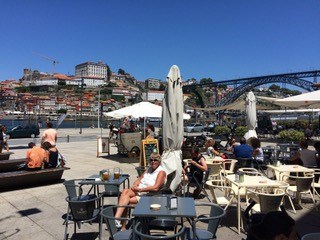 It is home to the port lodges of famous shippers – Taylor's, Graham's, Cockburn's – and is the gateway to the incredibly beautiful Douro Valley where you can stay in the Quintas (farms/vineyards) of the famous estates.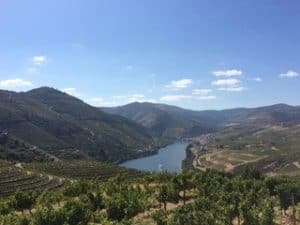 Our reciprocal club here (of which I am a member) is the Oporto Cricket and Lawn Tennis Club ("OCLTC'). It is also known locally as the "Club Inglés" ("English Club"), the former British Club merging with the Sports Club in 1967.
The Club is a green oasis in the centre of busy Oporto, a 10 minute taxi ride to the touristic 'Ribeira' on the north side of the river, fifteen minutes to the port lodges on the south side in Vila Nova de Gaia.
It is a modern building, more functional than 'classic', with a cricket ground (once graced by David Gower and Alan Lamb), tennis courts and swimming pool. It is well frequented by its members, with the pool particularly popular with families in the summer, when the atmosphere can be very vibrant.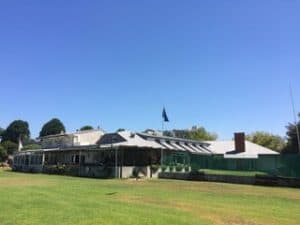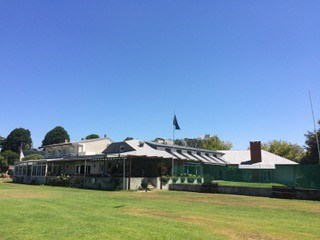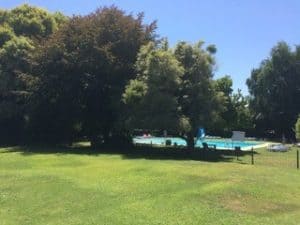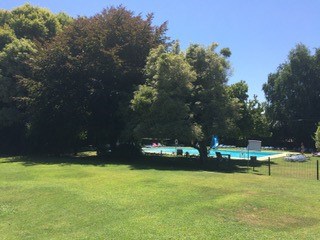 There are eight comfortable and inexpensive bedrooms, three with balcony. (However, please note the rooms are often taken by visiting cricket teams on summer weekends).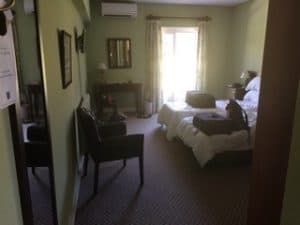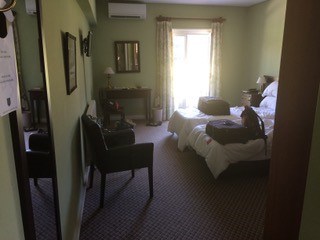 There are three dining areas. One a more formal dining room (a not too onerous dress code in operation), one more cafeteria in style, and an extensive terrace for those hot sunny days. The menu ranges from local specialities – seafood rice, 'Bacalhau' rissoles and octopus, to an egg and bacon breakfast and the best bread and butter pudding you will ever taste. (It is after all an Anglo-Portuguese Club). Of course, there is a well-stocked bar.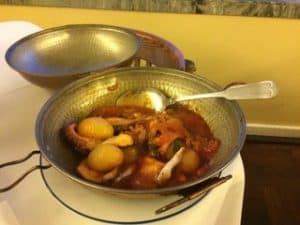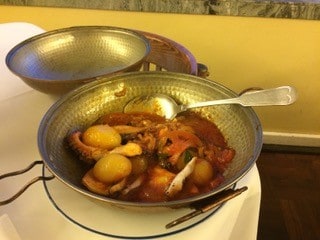 The wine list is varied and again inexpensive, although of course featuring many Douro still wines and Ports. The Club (tawny) port is exceptional, made by a Club member, and great value.
Perhaps most importantly it is a 'proper' club in that it is incredibly welcoming, a 'home away from home'. The staff are mostly English speaking and, in true Portuguese fashion, proud to give good service. The Portuguese members too generally speak good English. I will never forget Sunday 23rd July 2017, when the Clifton Club 'Portoheads' joined the OCLTC's Classic Vehicle Rally. The Sunday lunch where we joined with many members of the OCLTC was joyously unforgettable.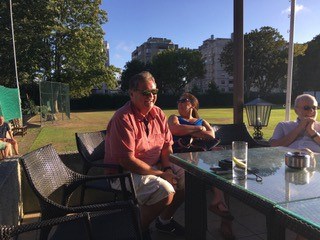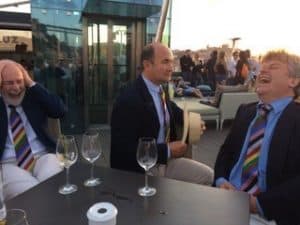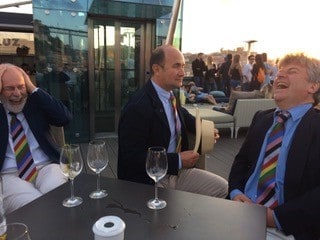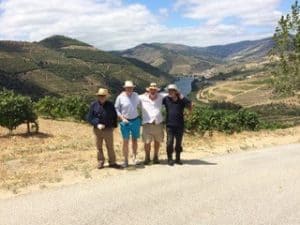 Colin Doak