Business Networking Club Hosts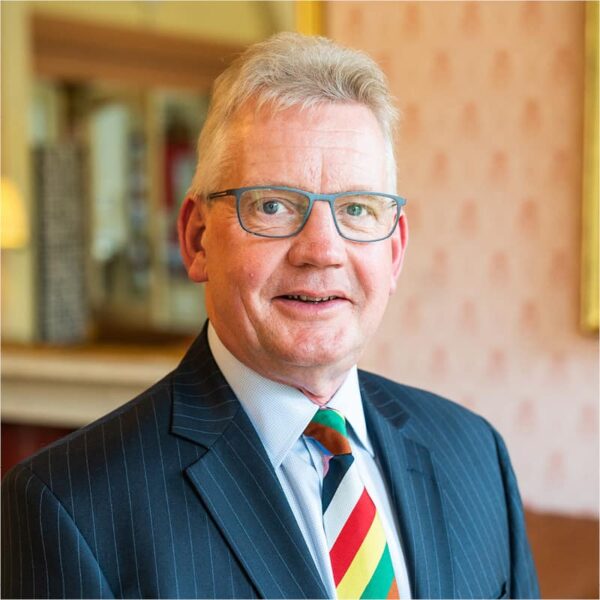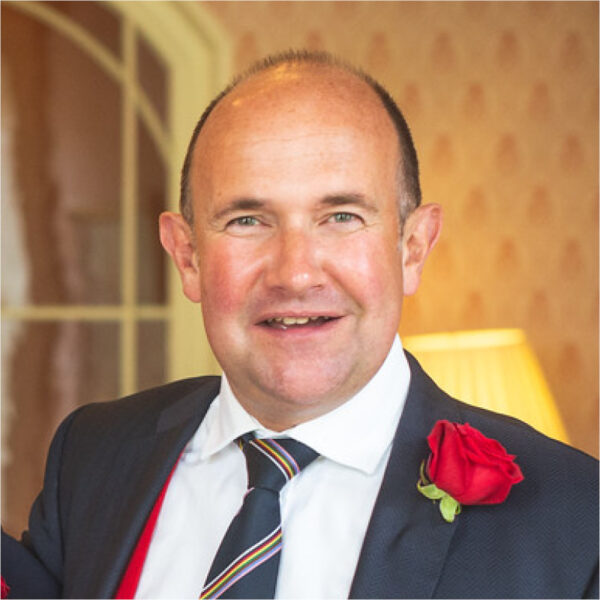 Mike Beesley is one of Bristol's best-known entrepreneurs and businesspeople, having worked building recruitment and people-focused businesses for 40+ years.
Having stepped down from his role as CEO of national recruitment organisation Sanderson, he recently co-founded an investment and consulting business for the recruitment ecosystem called TIMESTWO.
His endeavours in industry resulted in Sanderson being ranked32nd on the Sunday Times Fast Track 250 – having jumped from 189th in 2015 and recorded a revenue of half a billion in the last year.
It has created thousands of jobs across the country and also created multiple successful business solutions that have led to significant business growth and endeavour.
Now, through TIMESTWO he is focused on finding the industry's next big names, who are ambitious to build recruitment businesses with purpose. His philosophy has always been to develop relationships that last, flying in the face of the more conventional recruitment 'spot business' mentality.
Mike is married with two grown-up children and is an active investor as part of Bristol Private Equity Group, through which he is lucky enough to work with a number of like-minded entrepreneurs across a range of exciting, innovative startups and scaleups.
As a life-long sports fan, he is the Chair of Bristol Flyers, having a front-row seat in watching them go from strength-to-strength.
He also recently stepped down from a position as Chair of the Prince's Trust South West Development Committee, a role for which he was awarded the Mayor's Medal and helped raise more than £1million for the organisation in the South West.
As a member of the Clifton Club since 2005, he was appointed Chair in 2019 and is enjoying playing a part in helping shape this historical institution and launching its first every business network to help enhance prosperity and meaningful connection in the region.
Gavin's formative years were spent on the south coast which bred a strong sense of independence and love of the great outdoors. Having adventured in the wilds of Alaska, competed in the FastNet (worse weather than '79!) and driven in his own Kart Racing Team, personal challenge and operating outside of his comfort zone is what makes him tick.
With this mindset, having completed a Business Study Degree, he came to Bristol to see how a friends fledgling 'real' business was run. After 9 months, it was time to get a proper job and spent 10 years selling high value/ high margin Financial Management Systems to the Care Sector. During this period, Gavin developed his forte for opening doors and negotiating at the highest level. Having encountered every type of 'deal' maker, he also realised that there was an opportunity to do things differently and offer an outsourced, well researched and consultative sales model to a wider audience, and thus Clifton Park Associates ( a deliberately anonymous name so not to be pigeon holed!) was formed in 2010. Having raised investment for a TV Show on ITV, advising and representing a Super Yacht business in Antigua and Monaco to generating in excess of £40M of sales for his old friends 'no longer a fledgling' business, variety has been and continues to be the spice of life!
A former Director and current committee member of The Clifton Club, fundraiser for the fantastic Gympanzee's Charity and still a petrol head and keen sailor despite the FastNet!.